Typically, construction companies are not expert in odor control and vapor suppression. Project supervisors are often first-time users of BioSolve® products. BioSolve's success in this market is largely due to the simplicity and ease of use.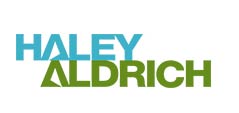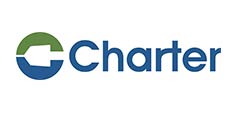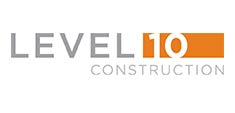 Companies developing/producing/refining/distributing petroleum use BioSolve® products in a wide range of applications - wherever oil or refined products are a source of contamination.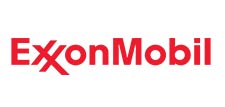 Tank cleaning contractors use a wide array of methods and equipment depending on the specifics of their project. No two projects are the same. For many tank cleaning companies, using BioSolve® Pinkwater is an established part of their protocol in specific situations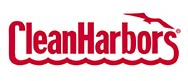 Consolidated Fabrication & Constructors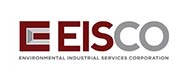 BioSolve® Pinkwater has been purchased by fire departments since the early 1980's, initially as a replacement for sprayed foam. Hundreds of fire departments and hazmat teams purchase pails of BioSolve® Pinkwater on a regular basis.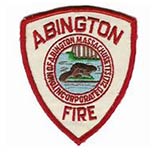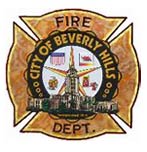 Beverly Hills Fire Department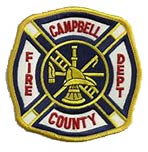 Campbell County Fire Department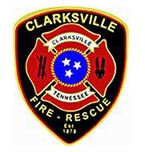 Clarksville Fire Department
BioSolve® products are purchased by offices of most major US-based environmental engineering companies, including major industry players such as CBI, AECOM, Arcadis, ECC, Antea Group, Stevenson.